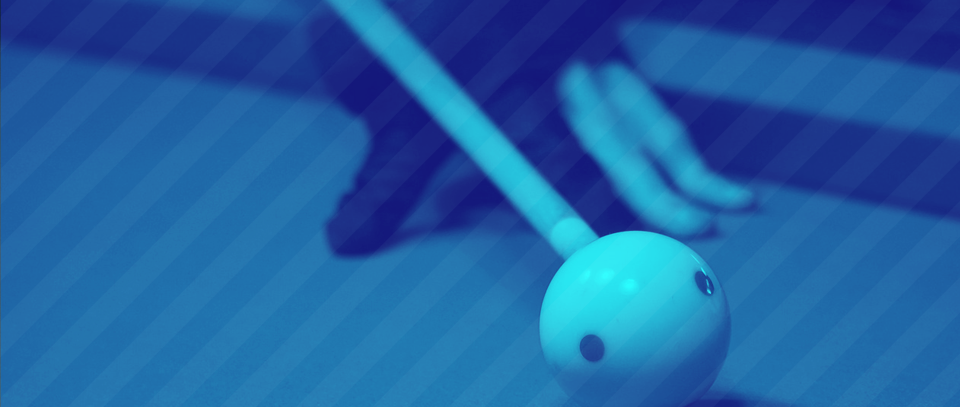 September 5, 2020
The Gamblers 9-Ball Vereinsmeisterschaft 2020
9-Ball
Entry deadline
Aug 22, 2020, 4:44 AM (local time)
Starts
Sep 5, 2020, 10:00 AM (local time)
Format
Round robin (5

Participants

)
Race to
4
Handicap
No handicap
Rankings
Gamblers Vereinsmeisterschaften 2020
Organizer
TheGamblers
Contact
Werner Heesch (WernerHeesch@gmail.com)
More info

Nur für Vereinsmitglieder.
Anti-Corona-Virus-Maßnahmen werden den Spielmodus "bestimmen".
Weitere Details siehe Aushang.
> Ggf. ist ein Vorgruppen-Qualifikations-Modus erforderlich.
>> Vielleicht mit max. Spielzeit.
Schedule
The draw has not been made yet.