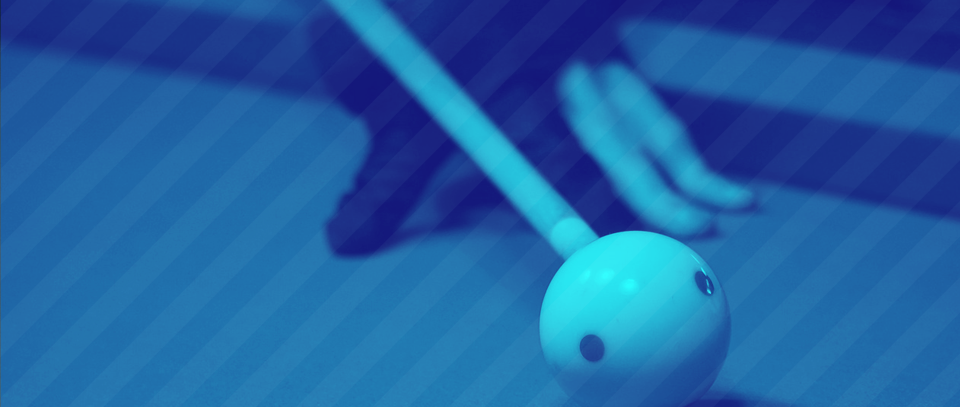 June 6, 2020
PLAN B FISSA 2.0
9-Ball
Starts
Jun 6, 2020, 8:00 PM (local time)
Format
(30

Participants

)
Race to
5
Handicap
No handicap
Organizer
Plan B
More info

Een paar dagen later dan gepland maar we mogen open en daar zijn we maar wat blij mee. Eerste avond is exclusief voor leden en vast meubilair. De eerste 30 personen die zich aanmelden zijn gegarandeerd van een plek, als vol mag je mailen voor een reserveplek. Het idee is poolen (ieder voor zich als het maar om knaken gaat), onbeperkt drinken, hier en daar een bitterbal en voor de liefhebbers een toernooitje met een leuk prijsje vOor de winnaar. Kosten zijn 25,- voor de hele avond (35,- als je aan het speciaalbier en slobberwhisky gaat). Wees op tijd van Vol is vol...
Schedule
The draw has not been made yet.