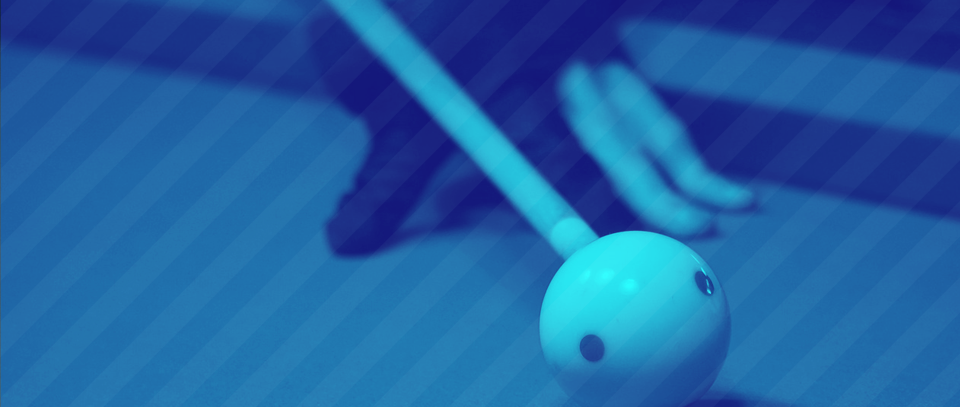 January 28, 2020
Bragging Rights Challenge #1
9-Ball
Starts
Jan 28, 2020, 8:00 PM (local time)
Format
Single elimination (2

Participants

)
Race to
5
Handicap
No handicap
Organizer
Oslo BK
More info

This is the first official Bragging Rights Challenge! 9-Ball first to 5 alternate break!
Bragging Rights Challenge presents The Ultimate Amateur Challenge, with Imran Majid as special live commentator!