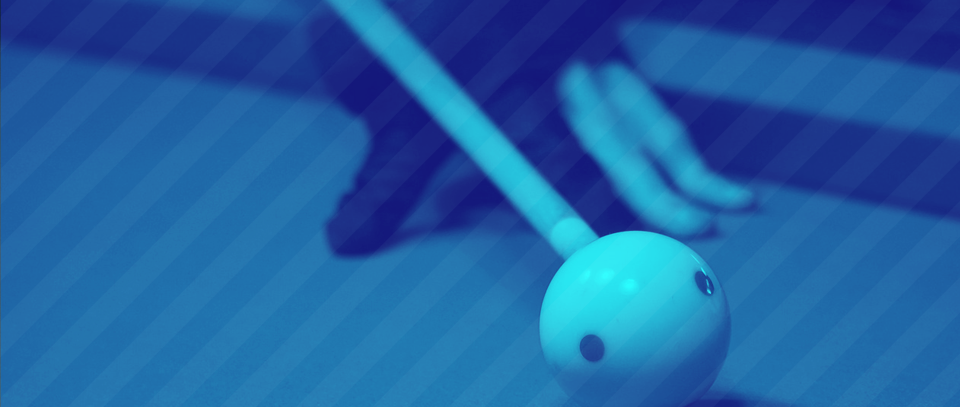 August 27, 2020
Oslo BK Snooker
Snooker
Entry deadline
Aug 27, 2020, 5:25 PM (local time)
Starts
Aug 27, 2020, 5:30 PM (local time)
Format
Round robin (2

Participants

)
Race to
1
Handicap
No handicap
Organizer
Oslo BK
Contact
Lasse Kåring (lassek85@hotmail.com, 94257344)
More info

Maks 1200 i rating pool for å delta
Maks 1000 i rating i Snooker for å delta
1 frames matcher, gruppespill alle mot alle.
150 kr påmelding.
Schedule
The draw has not been made yet.