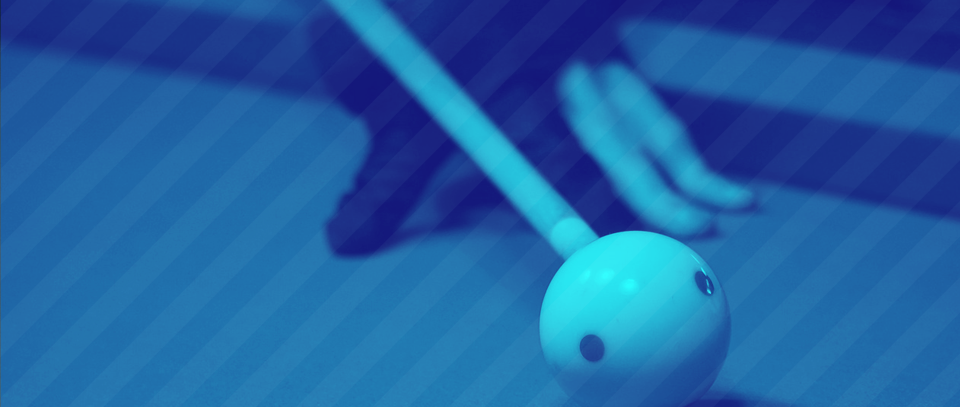 September 18 - October 29, 2020
Ligaspill OBK 14. 1 høst 2020 <1200
Straightpool
Entry deadline
Sep 18, 2020, 4:50 PM (local time)
Starts
Sep 18, 2020, 5:00 PM (local time)
Format
League (8

Participants

)
Race to
150
Handicap
No handicap
Organizer
Oslo BK
More info

14.1 distanse 150 i liga med 8 spillere, møtes 1 gang. påmeldingsavgift 500,- som betales til Egil før siste match spilles, 12 prosent til klubben. 1.plass 2300, 2. plass 1200,-. Alle under 1200 på norgesratingen kan delta. Over 90 i obk-rating og elitenivå kan ikke delta i denne ligaen. Blir fjernet fra listen sånn at andre kan melde seg på.
Schedule
The draw has not been made yet.