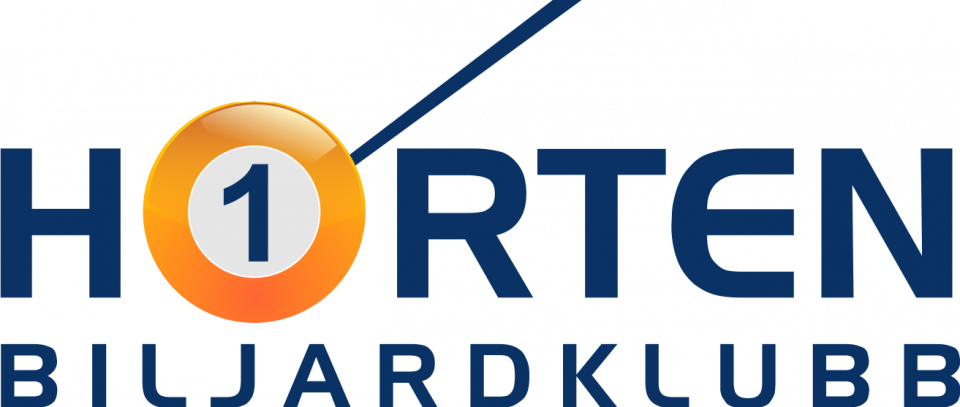 January 14, 2021
Klubbturnering Snooker Horten BK AVLYST GRUNNET KORONARESTRIKSJONER.
Snooker
Entry deadline
Jan 14, 2021, 10:00 AM (local time)
Starts
Jan 14, 2021, 5:30 PM (local time)
Format
(0

Participants

)
Handicap
With handicap
Organizer
Horten BK
Contact
Kenneth Pedersen (ke.pe@outlook.com, 92861574)
More info

Ukentlig handicapturnering i Snooker.

Oppmøte minimum 15 minutter før første kamp.

Pga korona situasjonen er turneringen kun åpne for klubbens medlemmer!

Turneringsleder holder åpent fra kl 1700. Samling kl 1715 med gjennomgang av regler etc. Turneringene settes opp slik at de er ferdige ca kl 2200. Det blir utmerkelse til pallen for sammenlagt. Startavgift er 0,- for deltagere med månedskort, og 50,- for øvrige deltagere. Det spilles med handicap. Det er satt opp et poenghandicap system, samt et ratingsystem. Spilleformat og distanse vil variere ut ifra antall deltagere. Etter som vi kun har to bord blir det maksimalt 15 deltagere. Det er førstemann til møllen prinsippet som gjelder ved påmelding.

Koronavett regler er slått opp på oppslagstavlen. Det er en forutsetning at disse følges. Klubbens reglement for orden og oppførsel skal også følges.

Kleskode: Det er ingen kleskode i de ukentlige snooker turneringene.

Regler:

Norges Biljardforbund sine regler benyttes. Dette gjelder også regelen om at man blir disket dersom man møter opp mer enn 15 minutter for sent ved gruppespill. Start tidspunkt for alle kamper gjøres tilgjengelig kvelden før ifbm trekningen.

Vanlige 15 røde snooker regler med unntak av miss regelen. Kommer man ikke ut av en snooker ved første forsøk, eller man gjør en feil får innkommende spiller valget mellom å spille fra der den hvite ligger, eller be motspiller om å spille fra der den hvite ligger. Ved forløp gjelder ball i hånd inne i D-en. Også her kan innkommende spiller overlate støtet til motspiller. For å holde mulighet for potensiell smitte så lav som mulig replasseres kulene av spilleren selv. Kron og mynt bestemmer hvem som brekker. Vinneren velger. Ved tidsbegrensning tar spillerne selv tiden. Motspiller er dommer.

Komplett sett med regler finnes tilgjengelig.

Tilbakemeldingsskjema for forslag, ris, og ros:

https://forms.gle/qvHojt4Mn2CXHT9U6

Show less

Show more
Schedule
The draw has not been made yet.