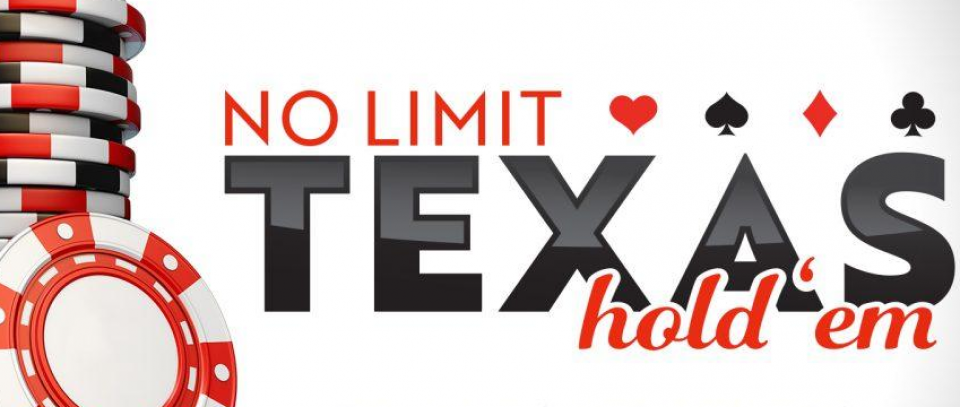 August 30 - August 31, 2019
Poker Freerolls - Oslo Open
Entry deadline
Aug 31, 2019, 12:00 AM (local time)
Starts
Aug 30, 2019, 10:00 PM (local time)
Format
Single elimination (3

Participants

)
Race to
10000
Handicap
No handicap
Organizer
Oslo BK
More info

This is a freeroll. Entry fee is 0. Prizes are sponsored. Format is Sit´n´Go. 8 players per round. No dealer. Just for fun.

NOTE! Only open for players who are 18 years or older.
Schedule
The draw has not been made yet.