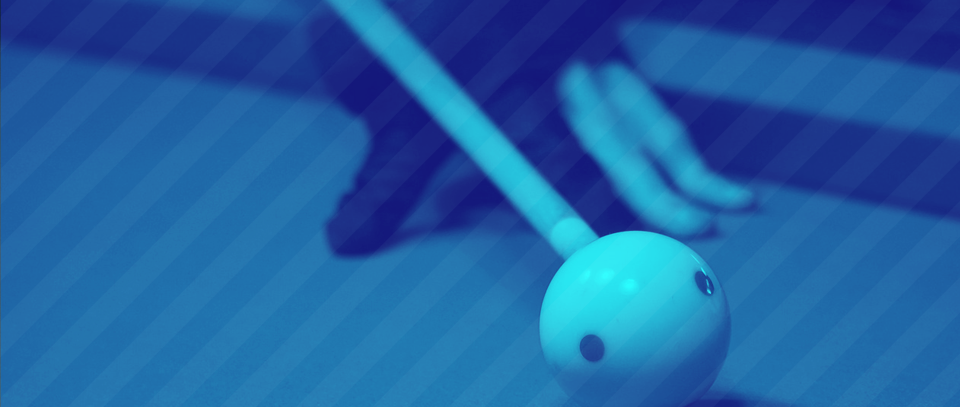 December 11 - December 13, 2020
Oslo Open 2020
9-Ball
Entry deadline
Dec 10, 2020, 6:00 PM (local time)
Starts
Dec 11, 2020, 5:00 PM (local time)
Format
Double elimination (3

Participants

)
Race to
9
Handicap
With handicap
Organizer
Oslo BK
Contact
Egil Arne Sørensen and Stig Nesvik (stignesvik@hotmail.com, 46552338)
More info

Nasjonal turnering i år og satser på internasjonal deltakelse i 2021.
9- ball med HCP 0-6 distanse 9, 3 ball regel og annethvert brekk. Max 48 deltakere
Ingen seeding.
Deltakeravgift.: 600,- for kvinner og menn, juniorer betaler 350,-. Beste junior og beste kvinne blir premiert.
Ellers: premiering i forhold til antall deltakere og o.a.
Schedule
The draw has not been made yet.