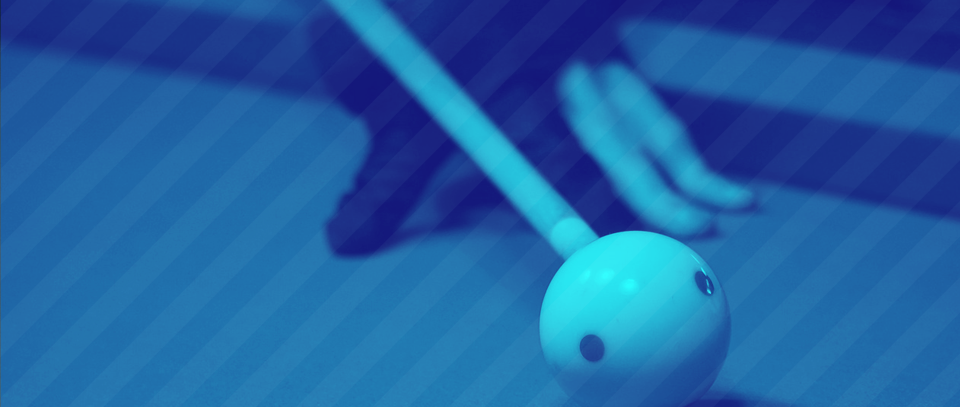 May 26, 2019
Masters Pool Haaglanden 2018-2019
Multiball
Starts
May 26, 2019, 1:00 PM (local time)
Format
Double elimination (16

Participants

)
Race to
3
Handicap
No handicap
Organizer
Pool Regio 3 and Koninklijke Nederlandse Biljartbond
Contact
Govert-Jan Vos (Govert-jan.vos@denhaag.nl, +31 06-52672069)
More info

Dit is het Master toernooi van Pool Haaglanden. Hier strijden de 16 beste spelers van het seizoen 2018-2019 voor de titel Master Pool Haaglanden. Tijdens het toernooi zal multiball worden gespeeld, in een D.K.O. format tot de laatste 4. Er wordt begonnen met 8-ball, daarna 9-ball en bij een gelijke stand nog ene beslissende 10-ball.
Schedule
The draw has not been made yet.