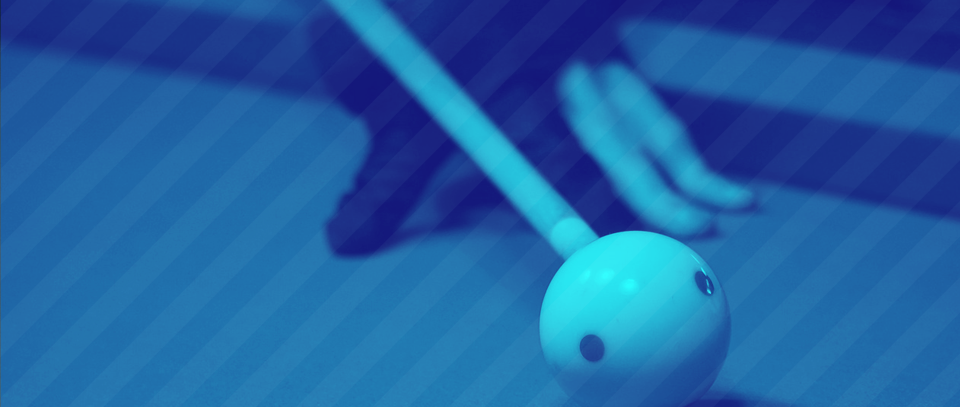 May 9, 2020
Gorenjsko prvenstvo 2019/2020 (6.turnir)
10-Ball
Entry deadline
May 9, 2020, 5:10 PM (local time)
Starts
May 9, 2020, 5:00 PM (local time)
Format
Double elimination (0

Participants

)
Race to
5
Handicap
No handicap
Rankings
Gorenc ranking
Organizer
Gorenc
Contact
Matic Donoša (matic.donosa@gmail.com, +38641973308)
More info

Zadnji turnir letošnjega Gorenjskega prvenstva. Igramo v Kranju, disciplina 10ka.

Slavnostna podelitev pokalov najboljšim ter razdelitev denarnih nagrad med prvih 8.
Schedule
The draw has not been made yet.